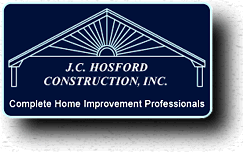 Links
Through our development as a locally owned, high-quality business, we have encountered and established a connection with many other local business associates. This includes some of the product manufacturers and vendors, as well as other local business associates.
Our floor provider of choice: Classic Floor Coverings, Inc.. (Many of their portfolio images are from construction and remodeling projects where we were the primary contractor.)
Get information about the Franklin, Mass. community via their web site: www.franklin.ma.us.
For financial services visit: Dean Cooperative Bank of Franklin, Mass. at www.deanbank.com.

---
© 1999-2008.
All Rights Reserved.