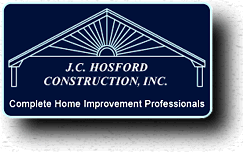 Our "New Home" Project
Following are some images of the construction process of a home which we recently built.
(We wanted you to see us complete a job from start to finish.)
---
NEW HOME
This is what the lot of this new home looked like before we began our construction: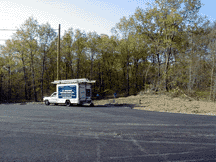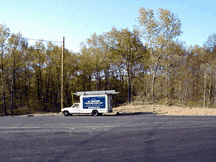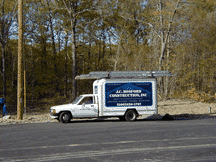 ---
Here, the excavator is starting to dig the location for the foundation: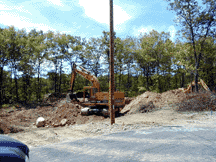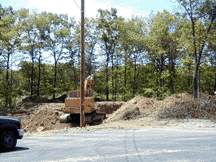 ---
This is a view of the foundation and basement floor: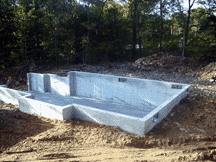 ---
Here are some views of the foundation from the front: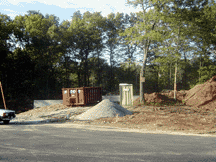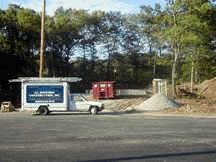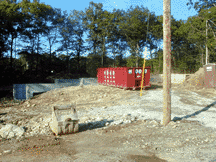 ---
These images were taken during the framing phase: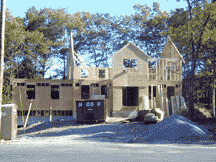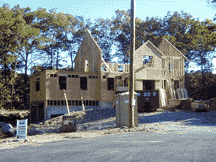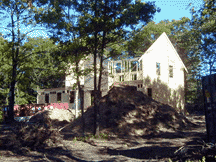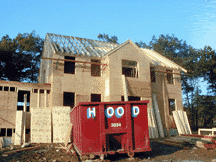 ---
Here are some external views of the completed home: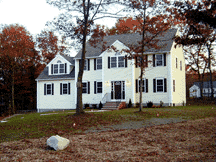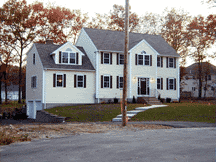 ---
And ... here are a few pictures of the home's interior: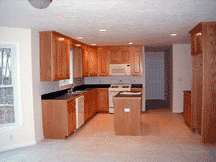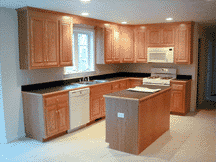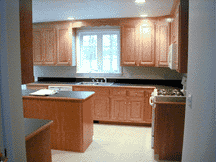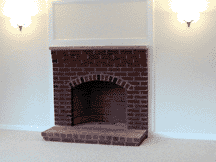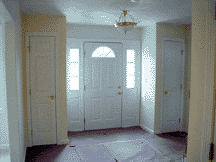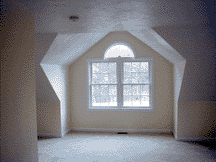 ---
We hope you find this group of images helpful while investigating our capabilities.
Continue to browse this site for additional images and information regarding the services and talents which we offer.
---
© 1999-2002.
All Rights Reserved.